Just One Norfolk Newsletter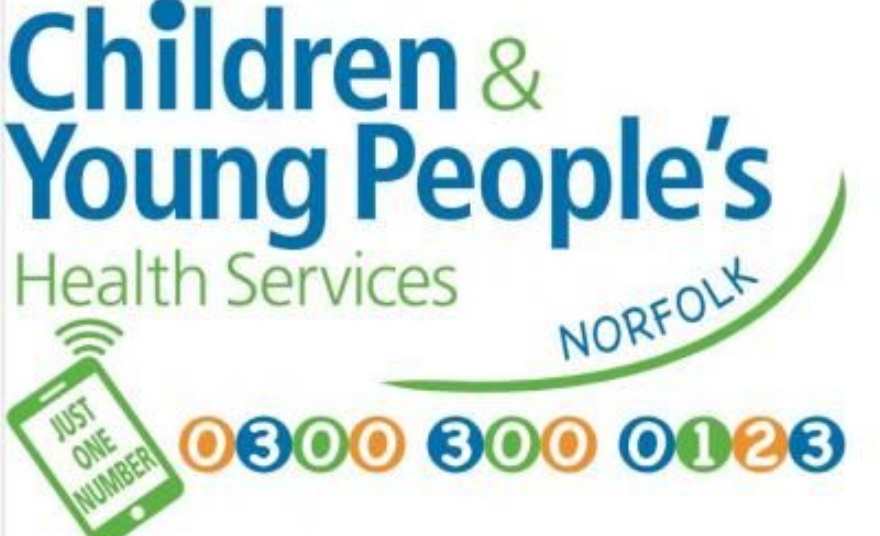 NHS Norfolk Children and Young People's Spring Update
Welcome to the very first Just One Norfolk newsletter. We will be providing you with exciting updates to the Just One Norfolk website and highlighting the information and resources available to children and families across Norfolk.
Included in this newsletter: Supporting Children's Mental Health, Additional Needs & Disabilities, Family Network Approach, Pregnancy, Return to School ,Resources for Schools and Emotional Health Activities
To view or download the Spring update please click here.