Friendly Tick in Education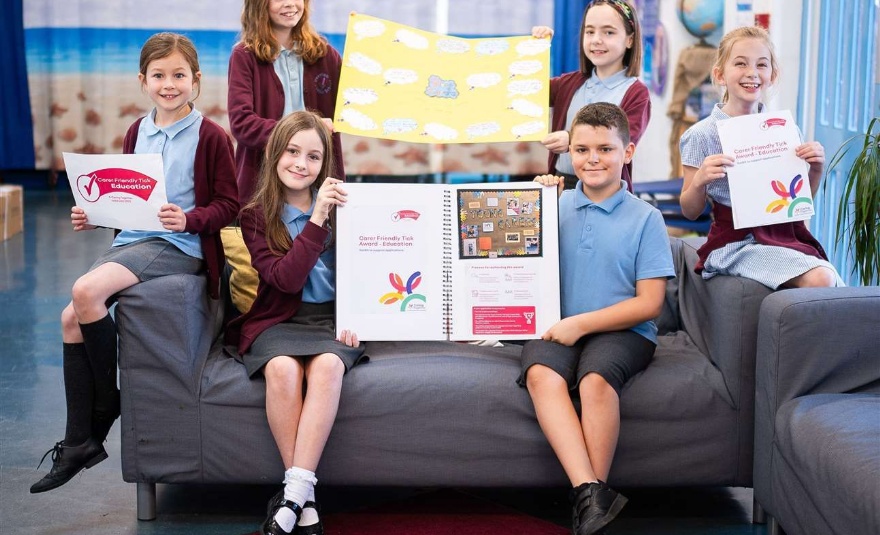 A West Norfolk school has been presented with a prestigious award after being recognised for its role in supporting young carers.
Heacham Junior School has received a Young Carer Friendly Tick in Education which highlights its commitment to working with the students who also have a caring role outside of school. To read more......
---
Published by: Lynn News
By: Molly Nicholas Molly.Nicholas@iliffepublishing.co.uk
Published: 06:00, 27 September 2023