Bad Weather Routine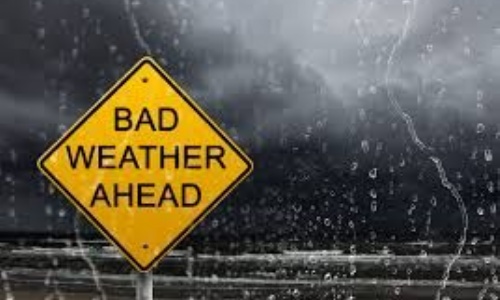 Heavy snow has been forecast for East Anglia.
In the event of very bad weather, we will decide whether to open the school or not. Although every effort will be made to remain open, it may be necessary to close the school at short notice.
To check if the school is open please;
Check your mobile for a text message from the school;
Listen to your local radio station
(Radio Norfolk ~ 104.4FM or KLFM ~96.7FM)
(Local Authority Help Line)
Children will not be sent home before 3.00pm unless parents or their representatives have been informed. We may cancel clubs with short notice.