Wanted - Jolly Jars!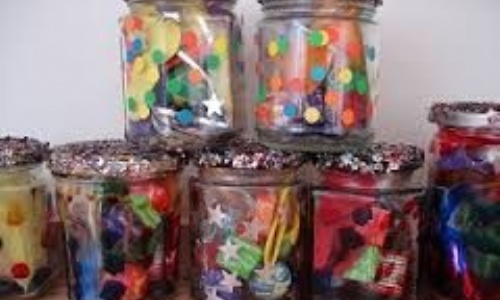 We are desperately short of Jolly Jars for this year's Easter Eggstravaganza which will be on 30/3/17.
If you are able could you please fill a jam jar with suitable items such as treats, rubbers, toys etc and bring to the office asap. If possible give the jar some decoration on the outside too!
These are very popular with the children and it would be a shame if only a small number of children were able to get one.
Many thanks for your support