Swimming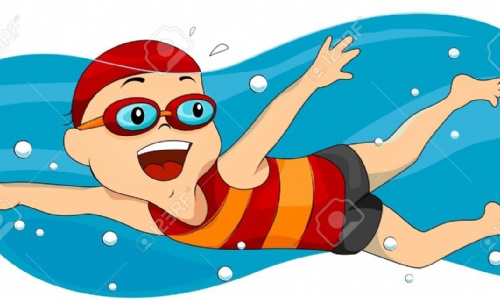 After Easter the children will be going swimming on Friday mornings
Children must bring:
· Trunks or one piece swim suit (no long shorts or tankini/bikini)
· Swimming Hat
· Goggles (not compulsory)
· Towel
· A lightweight waterproof coat and sensible walking shoes
Earrings must be removed. No aerosols please.

Please ensure all items are named and in a water-proof bag.
Date

Session 1

(10.00-10.30)

Session 2

(10.30-11.00)

21/04/17

R34

H34

28/04/17

R34

H34

05/05/17

R34

H34

12/05/17

R34

H34

19/05/17

R34

M34

26/05/17

R34

M34

Half-Term

09/06/17

H34

M34

17/06/17

H34

M34

16/06/17

W56

S56

23/06/17

W56

S56

30/06/17

Year 3 Gala Trials

B56

07/07/17

M34

B56

14/07/17

M34

Non-Swimmer