Lunchtime Menu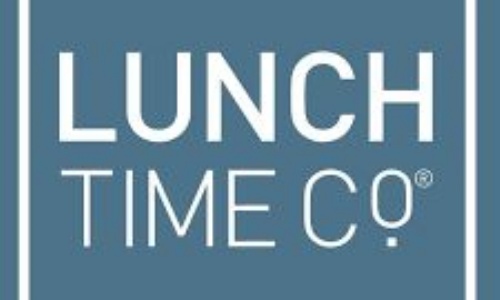 Week Commencing 8th June 2020
Please find below the lunchtime menu for the remainder of the school term.
Due to the current situation the menu is on a two week cycle and for those that are returning to school as of 8th June 2020 please select from the Week 2 Menu options.
If you require any assistance then please contact the school direct.